About Us
What is the Scottish Tenant Farmers Association?
The STFA has evolved from the Scottish Tenant Farmers Action Group which was formed in 2001 in response to the Scottish Executive's tenancy reform proposals in the Agricultural Holdings (Scotland) Bill which was passed in March 2003 and has recently become law. During the passage of the bill through the Scottish Parliament it became evident that tenant farmers in Scotland needed a dedicated body to represent tenant farmers' interests.
The Scottish Tenant Farmers Association seeks to build upon the work done by the Action Group in supporting and enhancing the position of tenants within the Scottish landlord-tenant system.
The STFA has affiliation with the Tenant Farmers Association in England and is able to offer a wide range of services in conjunction with the TFA and to be part of a strong tenant voice throughout the UK whilst retaining its Scottish identity.
It represents and advises members on all aspects of agricultural tenancy and ancillary matters. It aims to improve the professional and technical knowledge of its members, to encourage the flow of new tenancies onto the market and to help the farming industry understand and best apply the existing and new agricultural tenancy legislation.
What are the benefits to members?
As a member you will have access to a wide package of benefits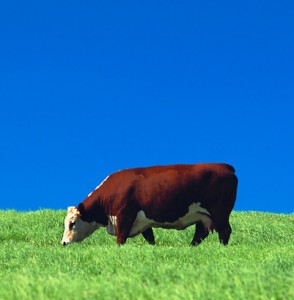 Rapid and responsive advice on all your tenancy and farming concerns.
Briefing notes on matters of immediate interest to farm tenants
Access to a professional panel of chartered surveyors, valuers, solicitors and accountants.
Invitations to local and regional meetings including Rent Discussion Groups.
Unique legal expenses and arbitration insurance. Only available to full members
Effective political support and Government lobbying.
Technical guidance notes on a range of tenancy issues such as
the New Single Farm Payment, Succession and VAT
Regular newsletters providing members with exclusive advice and information